are the world's most amazing whistles...
From one side of the US to the other & now start it all again in 2017.
As per usual we'll kick off in California.
This years first big show awesome events like
Arroyo Grande Strawberry Festival
Summer Solstice in Santa Barbara
before the silly season kicks off in Summer when all the big fairs start.
Thanks to everyone in 2016 for your support and I know 2017 is just gonna get LOUDER.
Dont Forget To Follow Us , Like Us AKA Social Stalk Us.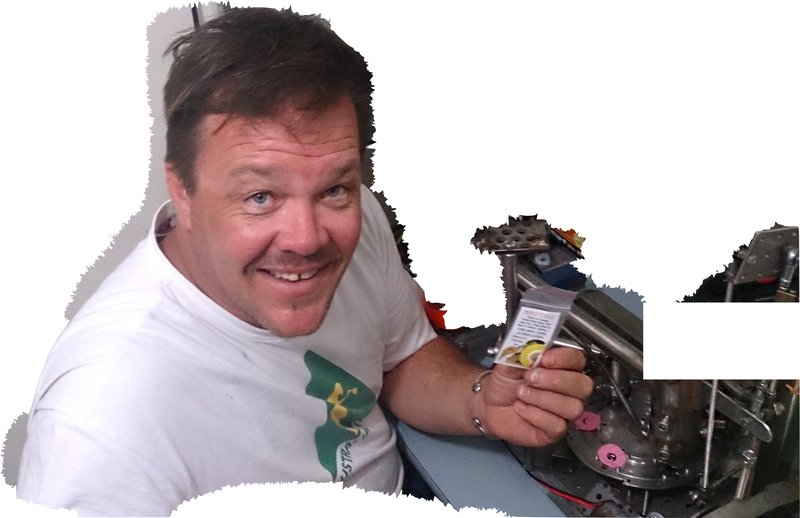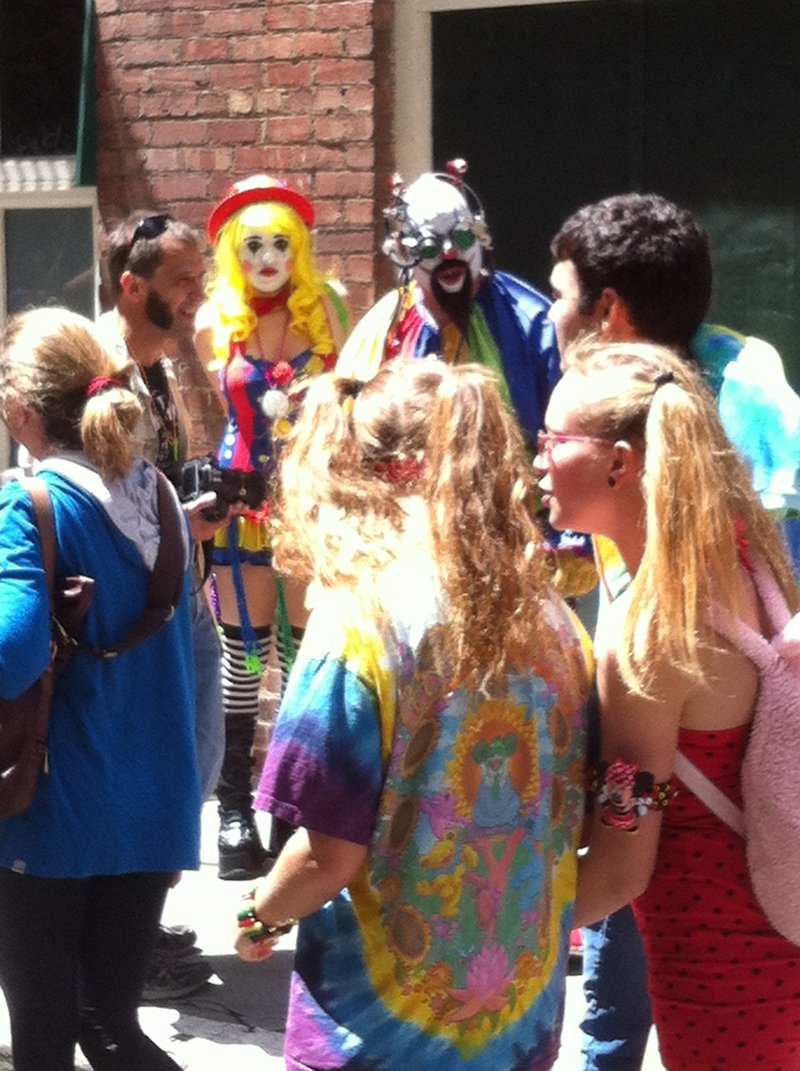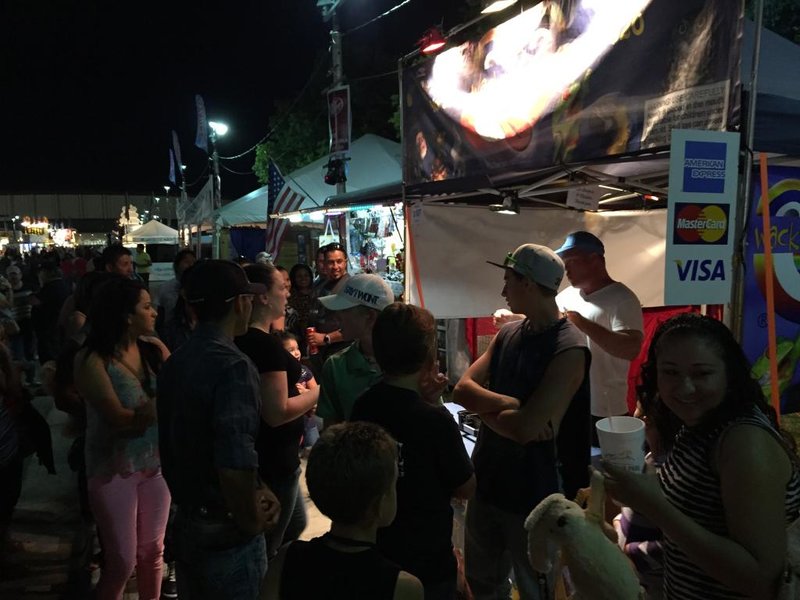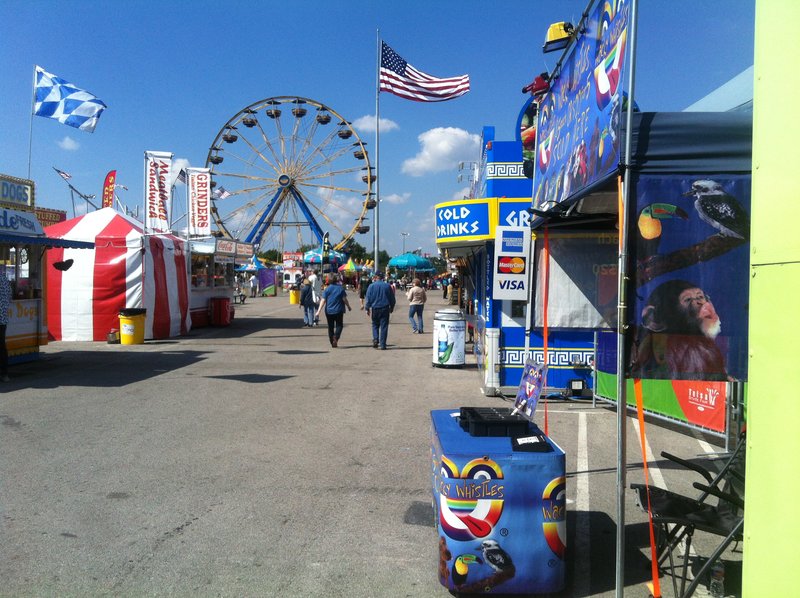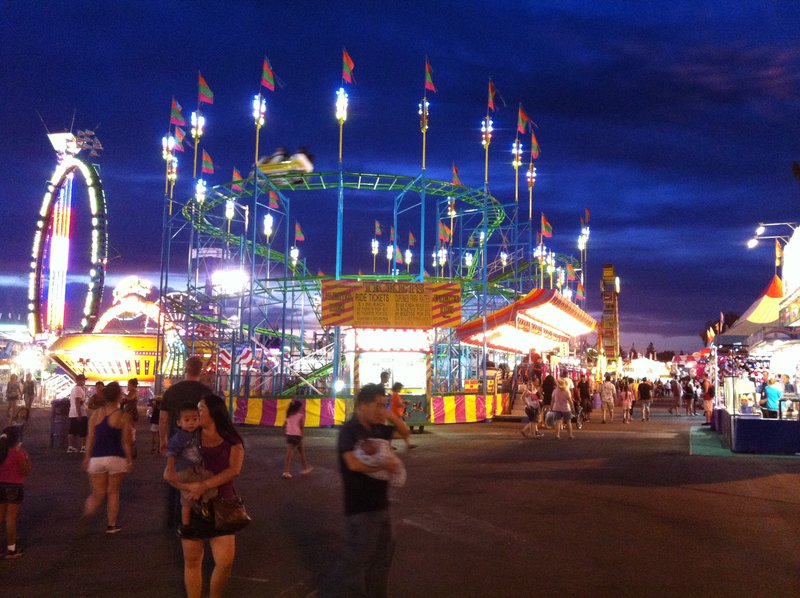 drop us a line & see whats available.